Friday Devotional - Staying in the Word by Peyton Brasser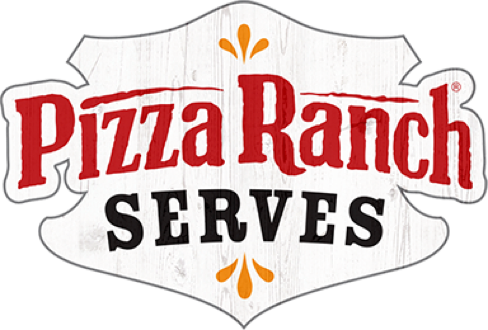 So whether you eat or drink or whatever you do, do it all for the glory of God.
— 1 Corinthians 10:31
Friday Devotional
June 30, 2023
"STAYING in the word"
I have found myself going through dry patches in bible reading (we are reading the Bible in a year)
Feel empty when I don't read the Bible
Feel peaceful and confident when I do
"Your word is a lamp to my feet and a light to my path." Psalm 119:105
Most people in here maybe read the word once in awhile
Some might read every day, keep it up!
What do you do to stay reading every day?
What is holding you back -Time is most likely the biggest thing
"If you aren't scheduling him in, you're scheduling him out."
Start small, get in a rhythm
Find a time, center it around a daily event
If you miss a day, don't give up!
If you miss a week, don't give up!
If you miss a month, don't give up!
The more you read, the more you realize how incredible the word is, how applicable it is, how great the stories are, and how close you grow to God
Why is this important? Don't usually like taking single verses out of context, but these are really good:
"All Scripture is breathed out by God and profitable for teaching, for reproof, for correction, and for training in righteousness, that the man of God may be complete, equipped for every good work." 2 Timothy 3:16-17
It's for our teaching, knowing difference between right and wrong
For motivation, determination, guidance
A place to turn to in hard times
Do you guys ever get that little nudge to read? And you don't do it, and then feel guilty about it? Always say, I need to get in the word more… to me, sometimes I feel like it's God inviting you to learn more about Him, whether that is true or not. Only one way to stop feeling like this, DO IT!
It's not something to just check off your list, learn from it! Think about what you read! Apply it to your own life!
What better time to start than now? Make it happen!