Thursday Thoughts - 5 Ways to Make the Workplace Your Mission Field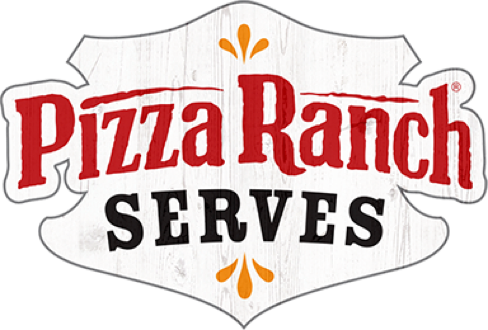 So whether you eat or drink or whatever you do, do it all for the glory of God.
— 1 Corinthians 10:31
Thursday Thoughts
June 22, 2023
Here are 5 practical ways to make your workplace a mission field:
1. Where everyone is looking to get ahead, look to serve instead.
In the professional world, service is not often glamorous, but it is always Christ-like. In Mark 10, we are told that Christ did not come to be served, but to serve those around him.
2. Build intentional relationships with your co-workers.
See your co-workers for who they are: made in the image of God. Get to know their stories and lives. Invest in them as individuals. Jesus was always busy listening to and loving people before anything else.
3. Focus on the good you can do, instead of the bad you cannot do.
Christian are often known by all the things we do not do, but a more powerful testimony is being known for the evidence of something different in you. Dan King, author and editor of the workplace blog, The High Calling, shares his story, "People noticed my attitude being guided by things like love, joy, peace, and patience." He goes on to say that this opened a conversation to lead one of his co-workers to Christ.
4. Pray over your company and co-workers.
Never underestimate the power of praying over your place of work. Pray for salvation, but also for a Christian community to join you in this place of ministry.
5. Prioritize eternal prizes over earthy titles.
Lastly, do not lose sight of eternity. Your job is temporary, but what you do there can be eternal. The workplace is an urgent mission field that desperately needs Christian professionals making a difference. At the end of your life you will not hear, "Well done my good and faithful, CEO, boss, executive, manager, or president." but, "…Well done my good and faithful SERVANT…" (Matt 25:23).
Written by Lydia Young
Learn more about ministry in the workplace:
"Your Workplace Is A Mission Field," by Catherine Gates, Workmatters. https://workmatters.org/your-workplace-is-a-mission-field/
"What If Your Workplace IS Your Mission Field?" by Dan King, The High Calling. https://www.patheos.com/blogs/thehighcalling/2015/04/what-if-your-workplace-is-your-mission-field/