Thursday Thoughts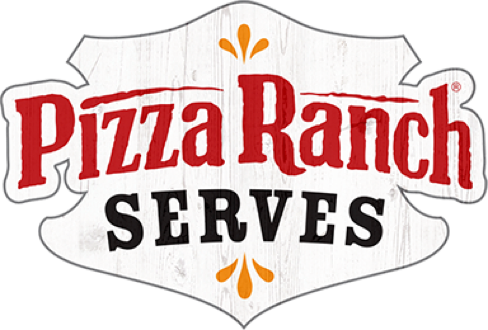 So whether you eat or drink or whatever you do, do it all for the glory of God.
— 1 Corinthians 10:31
Thursday Thoughts
May 28, 2020
During a 40 Day Prayer challenge we focused on 2 Chronicles 7:14 "If my people, who are called by my name, will humble themselves, and pray and seek my face and turn from their wicked ways, then I will hear from heaven, and I will forgive their sin and will heal their land."
On one of the days we were focusing on 1 Thessalonians 5:17 "Pray without ceasing."
We were directed to a book "Game with Minutes" the author Frank Laubach challenged us with and experiment that at least one second of every minute that you think of God, this is a great and very challenging way to acknowledge God throughout are day!
I encourage of you to focus on God and feel the love He has for you🙏