Thursday Thoughts - Decisions & God's Good Works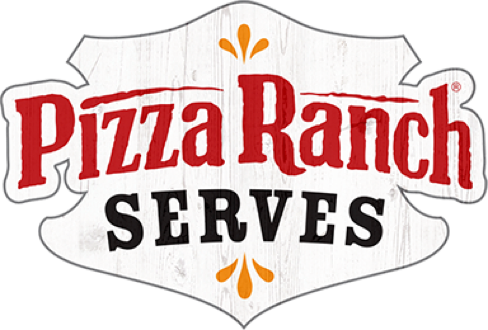 So whether you eat or drink or whatever you do, do it all for the glory of God.
— 1 Corinthians 10:31
Thursday Thoughts
November 18, 2021
Do you ever get stuck when trying to make a decision? Many of us grew up during the "WWJD" bracelet movement – What Would Jesus Do?
Before my time at Pizza Ranch, I was between a rock and hard place with a job situation. I was trying to decide to stay at a job that made me miserable (but the work was important to me) or to accept a different job that was only temporary – and I'd need to find another more permanent job soon after.
The wheels in my mind kept spinning – stay or go, stay or go, stay or go? For the life of me, I couldn't figure out WWJD.
In what I can only describe as the Holy Spirit moving, I read an article in a Christian magazine that brought an incredible amount of peace and certainty to my decision. This inspired article talked about how if our hearts are right with and following after Jesus, then any decision we make will be the right one. That it's not necessarily the choice or the outcome, but whether we trust in Jesus to guide our paths. That if we are following Jesus, then He will work out His good in any situation. That's WWJD.
It hit me that I was too concerned about my choice and my timing of things – I was too concerned about ME. As long as I was following God's prompting and leading in my life, then maybe He didn't mind which job I chose – He would still carry out good works through my life because that's what He promised me.
For the record, I did leave that job and accept the temporary position. And that permanent job I needed to find? Oh – that was at the Pizza Ranch Support Center 😊
Romans 8:28 – And we know that in all things God works for the good of those who love him, who has been called according to His purpose.
Photo credit: Vladislav Babienko via Unsplash.com