Thursday Thoughts - Power in a Word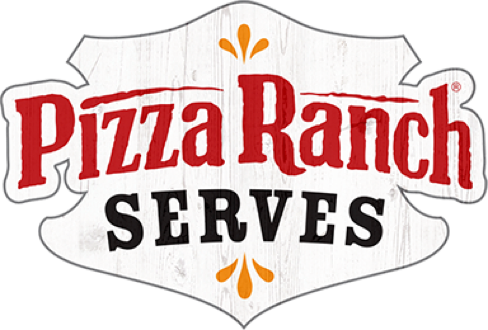 So whether you eat or drink or whatever you do, do it all for the glory of God.
— 1 Corinthians 10:31
Thursday Thoughts
February 10, 2022
Have you identified your power word for the year? Maybe after reading this question the thought in your mind is "what is a power word"?
For those of you asking this question, a power word is a word that helps provide you direction, drive your purpose, and keep you focused on something specific during the year. For me, it's starts through praying and seeking God's guidance at the beginning of each year, and asking Him to provide me inspiration and direction for my word. If it doesn't come right away, I move to reading God's Word and doing research online. At times I have found that I simply need to wait and see what He brings and continue to be mindful and open to the word He brings. Eventually, God will surprise you and a theme or word will develop. When it does, sometimes even in the middle of the night, pray for guidance in how this word can help provide you direction, purpose, and focus in this coming year.
For those of you who are familiar with a power word and already have one or have been delaying this in 2022, hopefully this can be a reminder and a wake-up thought to move you forward.
Wherever you are with a power word for 2022, be encouraged that God can use even a single word for his purpose and to do great things!
"Words have power. Words created this universe... Everything started with the Word. The Bible says, In the beginning was the word. In the same way, your words have creative power." ~Bo Sanchez
Photo by Brett Jordan on Unsplash