Wednesday Story of Impact--Gillette Uses Soft-Opening to Provide Impact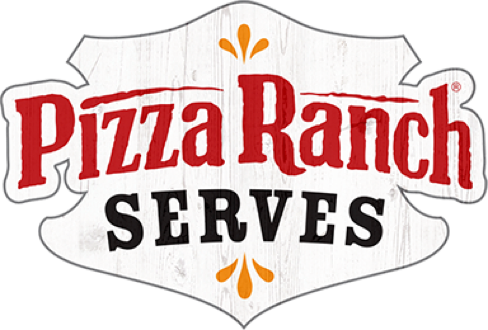 So whether you eat or drink or whatever you do, do it all for the glory of God.
— 1 Corinthians 10:31
Wednesday Stories of Impact
February 9, 2022
Shout out to the Gillette team as they had a great start to the impact they will have in their community! We are excited to see how God uses their restaurant...opening this week...for His purpose!
From their Facebook Post:
"We completed two busy days of soft openings and our team was phenomenal! During the soft openings we asked guests for a donation for our launch charity, Council of Community Services. Gillette answered with over $3,000 and multiple tables full of canned goods!

We can't wait to see everyone on tomorrow for our official Opening Day!"