Thursday Thoughts - Waiting on God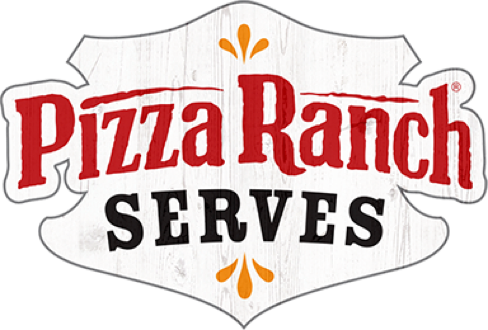 So whether you eat or drink or whatever you do, do it all for the glory of God.
— 1 Corinthians 10:31
Thursday Thoughts
June 4, 2020
We all feel, at one point or another in our life, that things aren't happening fast enough. We try and take control, try and speed things along according to our purposes, but quite often we fail. We question God and question ourselves, wondering if we made a poor choice.

Problem with all of that is we approach it from our selfish priority list, from our sin-stained perspective.
If you ever feel like you are making little to no progress, or simply feel stuck remember it rarely goes the way you think it should. Try and approach it with the patience and understanding that the Lord has a plan, that He is walking alongside you.
Proverbs 16:9: In their hearts humans plan their course, but the Lord establishes their steps.
2 Peter 3:8-9: But do not forget this one thing, dear friends: With the Lord a day is like a thousand years, and a thousand years are like a day. 9 The Lord is not slow in keeping his promise, as some understand slowness. Instead he is patient with you, not wanting anyone to perish, but everyone to come to repentance.