Wednesday Stories of Impact - Closed? Community Impact?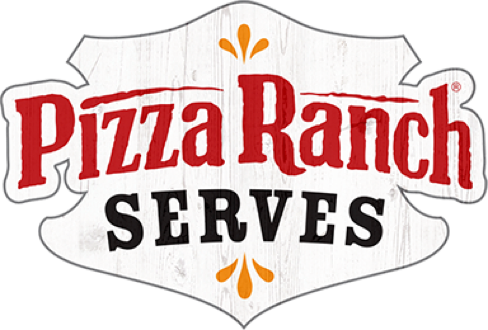 So whether you eat or drink or whatever you do, do it all for the glory of God.
— 1 Corinthians 10:31
Wednesday Stories of Impact
June 3, 2020
Even if your doors are closed, you can still find a way to give back to your community -
The Sioux Falls Pizza Ranch has been closed since last fall, not related to COVID-19, but because of a tornado that tore through the area leaving the Pizza Ranch and other nearby businesses in shambles. Construction recently began, hoping to re-open the doors in October or November.
Instead of spending their day preparing pizza or the Country's Best Chicken they are working to find ways to give back to their community. Most recently they sponsored a blood drive on their parking lot, encouraging employees and others to come and donate given the increased demand for blood with the pandemic.