Thursday Thoughts - Warmth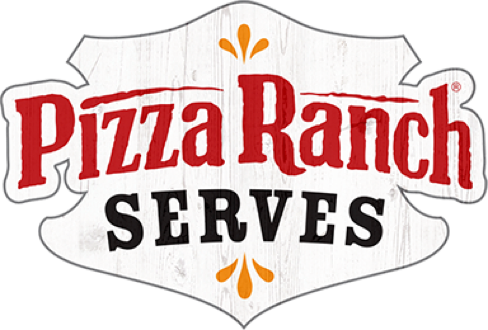 So whether you eat or drink or whatever you do, do it all for the glory of God.
— 1 Corinthians 10:31
Thursday Thoughts
November 14, 2019
This past week most of the country saw a dramatic dip in temperature, with some areas seeing negative degree wind chills!
Last night when I got home, I was reminded how fortunate most of us are to walk into a warm house, eat warm food, and climb into a warm comfortable bed.
As we enter these cold winter months, be sure to recognize the blessings we get each and every day, as some people are not as fortunate as us to stay warm!