Thursday Thoughts - Worshipping God in Spirit and in Truth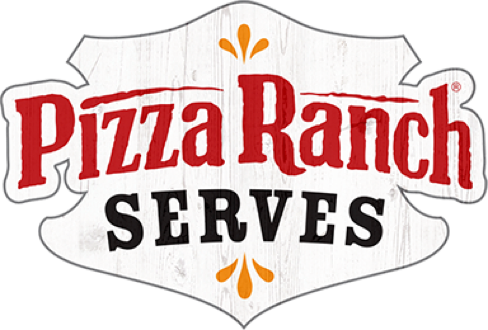 So whether you eat or drink or whatever you do, do it all for the glory of God.
— 1 Corinthians 10:31
Thursday Thoughts
December 26, 2019
Have you ever thought about how you worship God?
Below are some different ways in which to worship God.
Kneel or bow down- This reminds us how great God is
Rave or Celebrate- rave about all the Lord has done
Shout!- Shout to God with a joyful praise
Extend your hands- Raise your hands in thanksgiving or raise them in surrender to God
Honor- Honor God with your words, actions, and thoughts through your day
Music- Praise Him with your musical abilities using instruments and melodies
Song- Sing praises to Him with gladness
Those are just some of the ways in which to worship Him. Try something new for you and experience His love in a new way.