Tuesday Truth - God With Us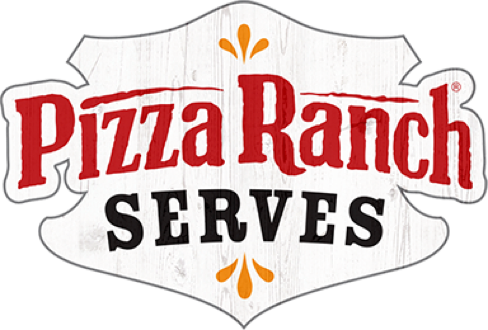 So whether you eat or drink or whatever you do, do it all for the glory of God.
— 1 Corinthians 10:31
Tuesday Truths
December 24, 2019
Immanuel.
The name is only used in the Bible three times and only in reference to the birth of Jesus. The meaning of Immanuel is "God with us" and is God's promise to send the world a Savior.
As you celebrate Christmas this week, no matter where you are at in life, whether you are in a time of challenges or a time of joyous celebration, remember that God is with you. No matter what you may have done in the past or what lies may be bringing you down, understand that God is with you, is with us, all the time. He delivered on his promise to send us a Savior with gift of His Son, Jesus. We are never alone because of that great gift.
May you all have a Merry Christmas!