Thursday Thoughts - You Are My Champion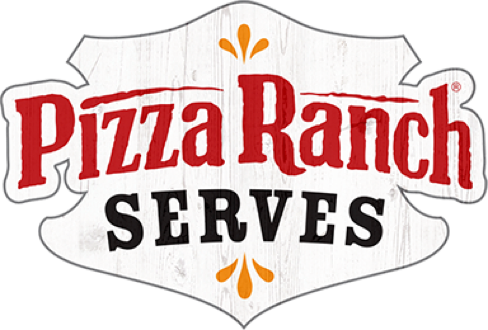 So whether you eat or drink or whatever you do, do it all for the glory of God.
— 1 Corinthians 10:31
Thursday Thoughts
August 8, 2019
Guest Contributor: Kade Krosschell, Intern at Pizza Ranch Support Center
At the beginning of the summer, I joined a few young adults in starting a worship/bible study group. We meet every Wednesday night in a small apartment. From the time it began with four people until now where our group is over 30 people, we have been worshipping, praying and reading scripture over one another. Over the last few weeks, one of our new favorite worship songs is "You are my Champion" by Bethel Worship featuring Dante Brown.
I encourage you to check it out and reflect on the chorus with me. It goes like this,
"You're my champion
Giants fall when you stand
Undefeated every battle you've won
I Am who You say I am
You've crowned me with confidence
I'm seated in the heavenly places
Undefeated with the one who has conquered it all"
There are not words capable enough to describe the passion behind the voices and raised hands of the people singing this song. The promises held in scripture are echoed in its praises. We are who He says we are (not who someone else says). He has crowned us with confidence (in the knowledge that we are all children of God and He has set us free). We are seated in heavenly places (chosen by His own hand. Set apart, in accordance with His will). We stand undefeated with Him. He has conquered it all (sin and death have no power over the light and life that Chris has freely offered us through the death and resurrection of Jesus Christ).
I leave you with my thoughts:
He is our champion
The battle has already been won.
He has crowned us with confidence.
He has set us apart.
He has conquered it all.