Wednesday Story of Impact- Muscatine, IA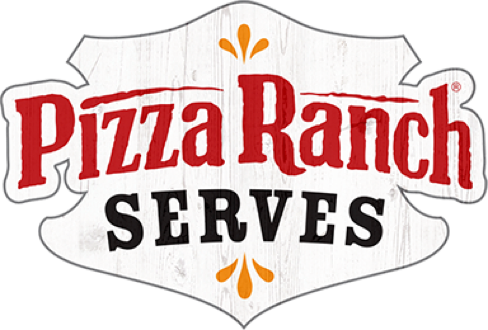 So whether you eat or drink or whatever you do, do it all for the glory of God.
— 1 Corinthians 10:31
Wednesday Stories of Impact
August 7, 2019
Guest Contributor: Kade Krosschell, Intern at Pizza Ranch Support Center

The Pizza Ranch in Muscatine, IA just finished their first community service project. Instead of helping to host a Community Impact event, these team members went above and beyond. A crew of kids and adults went out in search of ways to serve in their community. What they found was a local group online where people shared their needs and were connected with volunteers.
This particular group from the Muscatine Pizza Ranch found a Veteran who needed help with yard work that he could no longer complete on his own. They stepped up and had an amazing time helping out. Whether it was pulling weeds, carrying heavy materials, or shoveling dirt, at the end of the day it all looked pretty great!