Thursday Truths- Why do we praise God?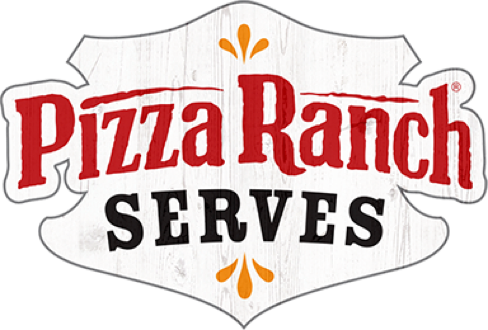 So whether you eat or drink or whatever you do, do it all for the glory of God.
— 1 Corinthians 10:31
Thursday Thoughts
August 15, 2019
This is a list of questions, thoughts, and Scripture. This is not instruction, this is not a stance, and this is not an attempt to preach.
Question/Thought: Am I praising God enough? Could I or should I praise Him more?
Response: Here is some Scripture references to consider:
Luke 19:40 "He answered, "I tell you, if these were silent, the very stones would cry out." (If the stones praise God, shouldn't I?)
Psalm 145:2 "Every day I will bless you and praise your name forever and ever." (I should praise God at least once a day)
Psalm 146:2 "I will praise the Lord as long as I live; I will sing praises to my God while I have my being." (I should praise God until the day I die)
Psalm 147:1 "For it is good to sing praises to our God; for it is pleasant, and a song of praise is fitting." (I should praise God because it is good and pleasant to do so)
Psalm 148, 149, 150 Who/what praises God: Heaven, angels, earth, all creatures on earth, stars, sun, moon, and more. (basically everything should praise God)
Psalm 149, 150 How to praise God: Singing, dancing, musical instruments (whether with words, body, or creating new sounds...praise God!)