Wednesday Story of Impact- Wentzville Pizza Ranch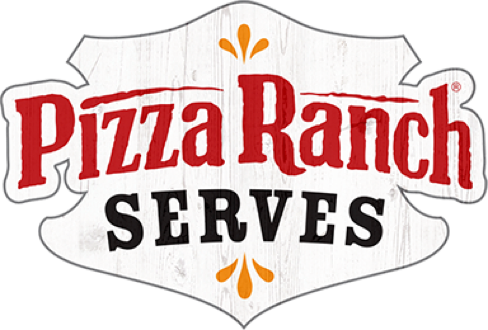 So whether you eat or drink or whatever you do, do it all for the glory of God.
— 1 Corinthians 10:31
Wednesday Stories of Impact
August 14, 2019
The HOPE Food Pantry was the ministry partner chosen by Wentzville, MO Pizza Ranch franchisees Chad and Abbey Brenneman. The HOPE Food Pantry partners with local businesses to provide food and basic life essentials to people in need of these items who don't have the financial ability to purchase it themselves.
During their new restaurant opening soft opens (Wednesday and Thursday before opening day), they raised over $800 in cash and a LOT of food donations to stock the food pantry. This was a great way for team Wentzville to live out a key business driver of Community Engagement, and also the Pizza Ranch Way value of Do The Right Thing. You can see a video of their event summary by checking out their Facebook page.
Thank you Chad, Abbey, and team Wentzville for impacting your community with your actions. We look forward to hearing many more stories of success and community impact moving forward!