Wednesday-Stories of Impact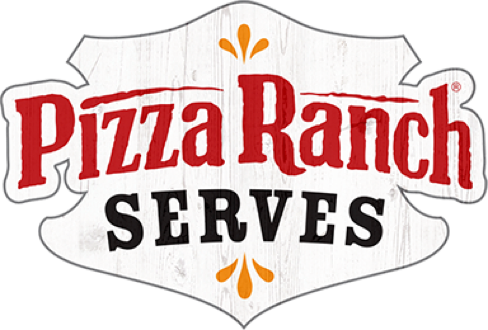 So whether you eat or drink or whatever you do, do it all for the glory of God.
— 1 Corinthians 10:31
Wednesday Stories of Impact
October 4, 2017
For the past 5 years the Sheldon Pizza Ranch has been involved with Sheldon Police Department in the "Shop with the Cop" program. Kirsten shared the story below:
"On August 10th and 14th, we participated in shop with a Cop program in Sheldon. Shop with a cop is a program the police department has to provide kids with clothing and school supplies for the upcoming year. This year there was 52 kids over 2 nights. They each got a set amount to spend at Shopko to buy clothing they needed. They also received a backpack full of supplies appropriate for their grade. The first night started out with a meal that Pizza Ranch donated, second evening Pizza Ranch partnered with Verizon for the meal. Each child is partnered with a volunteer to shop with for the night.  
To qualify, the kids must be on free or reduced lunch at school and the parents must be involved with Love INC in taking classes. This is something Sheldon PR has been doing for last the past 5 years or more and Kirsten says they look forward to it every year."  
Thank you Sheldon Pizza Ranch