Thursday Video - What's Your Pizza Ranch Story?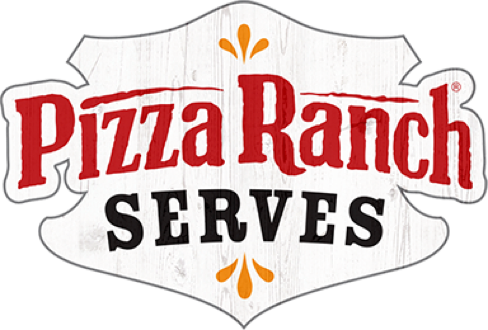 So whether you eat or drink or whatever you do, do it all for the glory of God.
— 1 Corinthians 10:31
Thursday Thoughts
September 7, 2017
We asked Pizza Ranch's Director of Human Resources to share his Pizza Ranch story with us.