Truth Tuesday - Victory in Jesus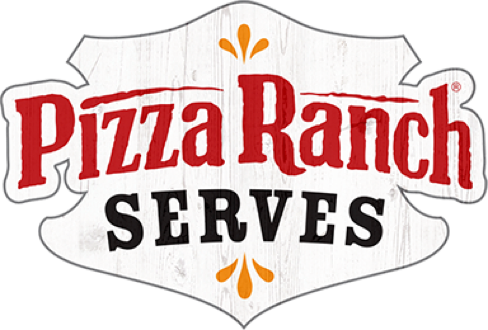 So whether you eat or drink or whatever you do, do it all for the glory of God.
— 1 Corinthians 10:31
Tuesday Truths
August 4, 2020
Following the topic of not being fearful, Revelation gives us an insight into 3 reasons why we don't have to be fearful:
"When I saw him, I fell at his feet as though dead. But he laid his right hand on me, saying, "Fear not, for I am the first and the last, and the living one. I died, and behold I am alive forevermore, and I have the keys of Death and Hades." – Revelation 1:17-18
Jesus has already won the battle for our eternity and nothing can take that away from us as believers. No matter what happens here on Earth or what we are fearful of, we can claim God's promise of heaven and eternity with Him. Things won't be easy this side of heaven, but through Jesus we can share in His ultimate victory.
Photo Credit: Unsplash - Becca Tapert