Tuesday Truth - Break My Heart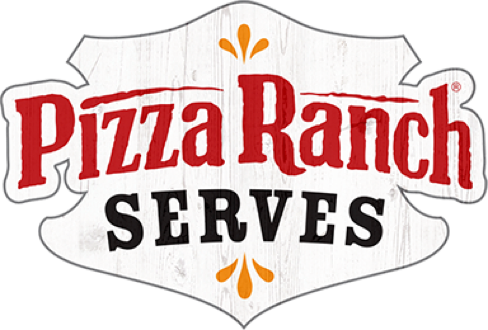 So whether you eat or drink or whatever you do, do it all for the glory of God.
— 1 Corinthians 10:31
Tuesday Truths
April 21, 2020
The nation and the world are in deep crisis or recovering from disaster.
With our access to the internet, heart breaking stories fill our news feeds and timelines each and every day. How many times have we seen someone's struggles on display and felt bad or guilty but then scrolled by to cleanse our minds with something more positive?
We don't want to feel uncomfortable. We don't want to feel pain, especially when it isn't even ours to begin with.
Part 3 of Craig Groeschel's Dangerous Prayers series focuses on breaking your heart for others. We can make the decision to pray for God to break our hearts, but then we need to be prepared to not only feel bad, but to act.
"Because everyday you'll be driven by a higher calling. By a heavenly purpose. Not just to pursue your own selfish lust and desires but to reflect the glory of a God who's heart broke for you so much. That he gave his own son that you could experience his grace, his goodness, his forgiveness, and his life. When he breaks your heart, thank him, thank him. That your heart breaks on behalf of something that breaks his. Because when you pray this dangerous prayer, and it is, it's dangerous. He'll wreck you, but I promise you, it is so much better to hurt with a purpose than to exist without one. It's a dangerous prayer, but following Jesus was never meant to be safe" – Craig Groeschel