Tuesday Truth - Sharpen One Another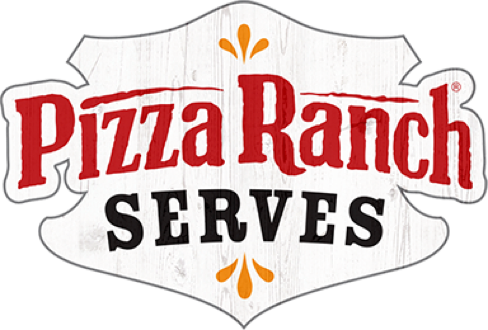 So whether you eat or drink or whatever you do, do it all for the glory of God.
— 1 Corinthians 10:31
January 21, 2020
Proverbs 27:17

17 As iron sharpens iron,
so one person sharpens another.
How often do we try to do things on our own? I know I am guilty of this. I'm always overconfident in my ability to perform and try to go through life without the help of others. In many ways others can help us to become 'sharper' as the Bible describes.
There is a certain accountability that is found in sharing life's trial and joys with other believers, and this is a reciprocal relationship. Know that God has placed others in your life so that you can become a better believer and that you can help make others a better believer.
Photo Credit: John Vander Stelt