Tuesday Truth : The Noise Won't Last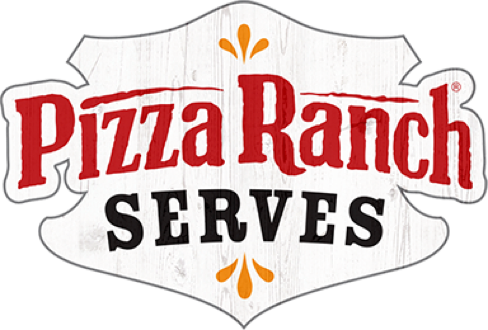 So whether you eat or drink or whatever you do, do it all for the glory of God.
— 1 Corinthians 10:31
Tuesday Truths
November 9, 2021
Can't tell you how often I'm sitting down at night, relaxing, scrolling social media and come across a Tweet, Post or Thread regarding some far reaching political perspective, crazy worldview or simply put a nonsensical opinion. At times it gets my blood boiling and I think "how in the world can they even think that way?!"
Good news is that this "noise" won't last, we see if Jude 17-23 that "In the last time there will be scoffers, following their own ungodly passions." It is these who cause divisions, worldly people, devoid of the Spirit. But you, beloved, building yourselves up in your most holy faith and praying in the Holy Spirit, keep yourselves in the love of God, waiting for the mercy of our Lord Jesus Christ that leads to eternal life. And have mercy on those who doubt; 23 save others by snatching them out of the fire; to others show mercy with fear, hating even the garment[b] stained by the flesh.
However, we also see in those verses we aren't called just to shrug them off and ignore them, but instead have mercy on them.

Photo Credit: Clem Onojeghuo via Unsplash.com