Tuesday Truth - There is Hope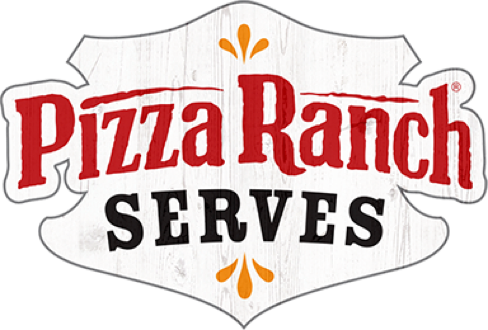 So whether you eat or drink or whatever you do, do it all for the glory of God.
— 1 Corinthians 10:31
Tuesday Truths
March 14, 2023
Content provided by guest writer, Jenna Finkenhoefer.
If you read my post yesterday, you'll know that I am ready for spring (as I'm assuming most of us are). This weekend, I visited the Holy Family Shrine. If you are near Omaha or Lincoln, NE- it is worth a visit year round. Although, I prefer to visit in spring, summer or fall- when all of the flowers and grasses are in bloom- and for me it's a place of peace, reflection and prayer.
A few years ago, I was walking through the garden area in early spring, and saw in a sheltered area crocuses that were starting to emerge and bloom. I commented to the person who was gardening that I was so happy to see any signs of spring. His reply was "It's God's way of letting us know there is hope." I took a photo of the flowers, and each time I see them on my phone I am reminded of that day and the words of guidance I received.
Now each year as I see signs of spring emerging, and especially as we prepare for the death and resurrection of Christ, it reminds me of the signs of hope God puts in our paths each day.
"Rejoice in hope, be patient in tribulation, be constant in prayer."
"May the God of hope fill you with all joy and peace in believing, so that by the power of the Holy Spirit you may abound in hope."