Monday Mission - Remember There is a Reason for Every Season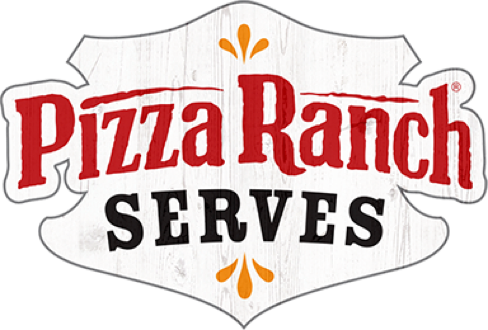 So whether you eat or drink or whatever you do, do it all for the glory of God.
— 1 Corinthians 10:31
Monday Mission
March 13, 2023
Content provided by guest writer, Jenna Finkenhoefer.

I'll be the first to admit it. This time of year between winter and spring is difficult for me. Living in the Midwest, I'm guessing that I'm not alone in this sentiment.
In mid-February I begin counting the days until time changes.
Each day as the snow starts to melt and I see earth in my garden and flower beds, I search for signs of spring; first the crocus buds emerging, then the tulips and daffodils.
As I drive, I look for emerging color in the branches of the trees and bushes, a sure sign of sap flowing and warmer days ahead.
This time of year I find my patience being challenged, I am ready for spring, and winter seems to last forever. I lean heavily on my favorite verses this time of year, that remind me that God has a plan for us all, and that this time of dormancy in the earth has a purpose.
"For as the earth brings forth its sprouts, and as a garden causes what is sown in it to sprout up, so the Lord God will cause righteousness and praise to sprout up before all the nations."
"For behold, the winter is past; the rain is over and gone. The flowers appear on the earth, the time of singing has come, and the voice of the turtledove is heard in our land. The fig tree ripens it's figs, and the vines are in blossom; they give forth fragrance."