Monday Mission - Favorite song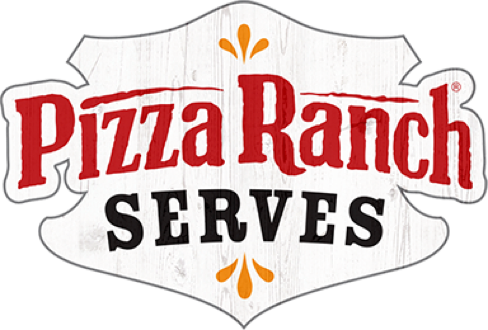 So whether you eat or drink or whatever you do, do it all for the glory of God.
— 1 Corinthians 10:31
Monday Mission
January 17, 2022
One of my favorite songs is Way Maker and sung by so many incredible music artists.
This song reminds me of how blessed we are with a Father who cares for us!
"He is our Way maker, miracle worker, promise keeper, light in the darkness, my God that is who you are."
Find your favorite song to remind you daily that you are loved.