Tuesday Truths- Faith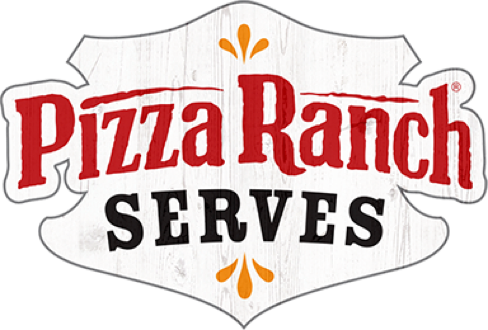 So whether you eat or drink or whatever you do, do it all for the glory of God.
— 1 Corinthians 10:31
Tuesday Truths
November 20, 2018
Hebrews 11:6 "And without faith it is impossible to please God, because anyone who comes to him must believe that he exists and that he rewards those who earnestly seek him."
Here's a question for you, do you want to please God?
If your answer is yes, then live out the verse above. For without faith we cannot please God, even if we have a morally right life, do good works, and make sacrifices. It is our faith that will please Him.
I recently had a conversation with a friend whose child was in his senior year of high school. My friend was worried about his kid's future with thoughts of 'What is he going to do? Where is he going to live? Is he going to make good decisions?'
I think we all have been in a similar spot of questioning. Where is our faith? Whether in our marriage, our finances, our families, or our health, our faith should give us pure joy knowing that God is in control. He is larger than any challenge we may face. And when we do face the challenges of life, we can go forward, confident in our faith in our Lord Jesus Christ. That is the truth!
Photo Credit: Getty Images/TongRo Image Stock RF