Tuesday Truths - Lean On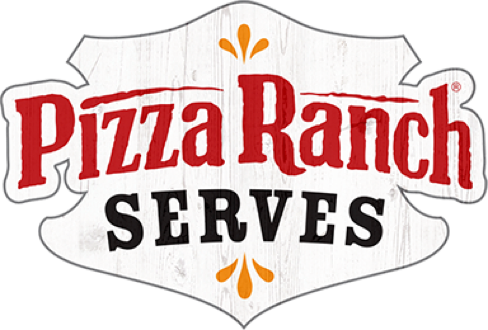 So whether you eat or drink or whatever you do, do it all for the glory of God.
— 1 Corinthians 10:31
Tuesday Truths
December 1, 2020
In the book of Luke Jesus reminds his disciples to "increase our faith."
Stop and think about a time in your life when you were in a situation that brought you stress, hurt or loneliness. How did you get through it?
I can think of a time when I struggled with the loss of my Dad. He was a healthy, strong man with faith in our Lord. In February of that year, he was diagnosed with pancreatic cancer, and in May he left us to be with our Lord.
His faith was so strong right up to the end and I was struggling to understand "why him?" Each night I would journal about how I was feeling when the Lord reminded me through His word, "So do not fear, for I am with you; do not be dismayed, for I am your God. I will strengthen you and help you; I will uphold you with my righteous right hand."
So be encouraged today, and lean on the Lord for His strength and remember all He has did for you. He is faithful.
Photo credit: Jonathan J. Castellon