Wednesday Stories of Impact - Giving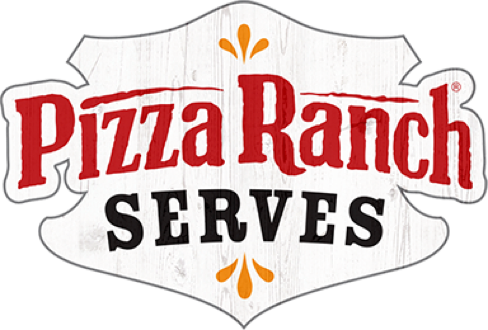 So whether you eat or drink or whatever you do, do it all for the glory of God.
— 1 Corinthians 10:31
Wednesday Stories of Impact
December 2, 2020
As I was looking for a story to impact others, I saw this gift card promo. As we approach the holiday season and since we are giving thanks to God for all He has done for us, let's challenge ourselves to give to others in need. Stop by your favorite business and purchases some gift cards and share them with those around you. Consider all the people you come across in your day and those who may be blessed with a small act of appreciation.

Here's a list to get you started:
Your Neighbors
Your local postal workers
Medical care workers
Pastors
Families struggling with a serious illness
Elderly friends who don't get out of the house easily
Support your local businesses today and be blessed to be a blessing.