Wednesday Stories for Impact - Arkansas City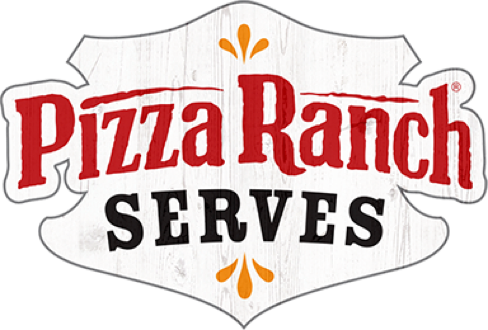 So whether you eat or drink or whatever you do, do it all for the glory of God.
— 1 Corinthians 10:31
Wednesday Stories of Impact
September 16, 2020
Arkansas City, KS
Team member Kirsta displayed Service from the Heart. Below is the post Kirsta wrote and the comment the guest left at the end of the visit.
Kirsta said "sometimes all it takes is a small gesture to make someones day. Had a women come in to Pizza Ranch today with 2 kids and only paid for the kids, now I don't know what was going on or the circumstances but I felt the need to do this. So I took my money and paid for a full buffet without my discount and gave it to her so she could eat. This note was left on the table for me after they left":
"Thank you so much for thinking of me. You are amazing. God Bless
Kirsta thank you for being a great example of listening to the nudges to serve others!