Wednesday Stories of Impact - 12 Days of Pizza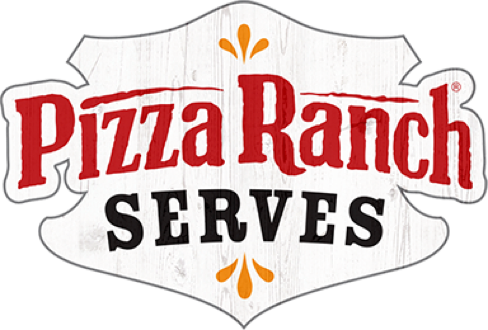 So whether you eat or drink or whatever you do, do it all for the glory of God.
— 1 Corinthians 10:31
Wednesday Stories of Impact
December 19, 2018
Sean Covel, movie producer of Napoleon Dynamite and The 12 Dogs of Christmas, found a need in his South Dakota hometown two years ago. Several students in the local elementary school were not looking forward to the holiday break because they would be missing the hot school lunch they depended on each day.
Covel partnered with Pizza Ranch, and started the 12 Days of Pizza program, where 12 families from local Pizza Ranch communities get 12 meals over the 12 Days of Christmas break.
Learn more about this program and who is all involved in supporting and making this feasible here.