Wednesday – Stories of Impact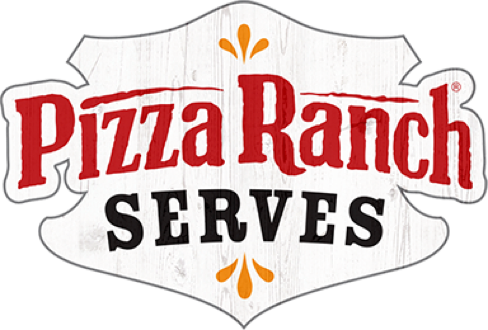 So whether you eat or drink or whatever you do, do it all for the glory of God.
— 1 Corinthians 10:31
Wednesday Stories of Impact
October 2, 2019
For years franchisee, Len Jentz, has been making an impact in his community at both of his locations in Waverly, IA and Charles City, IA. Len was awarded Pizza Ranch's Community Impact Award at our 2019 National Conference.
Len has coordinated Community Impact events, organized other fundraisers, and he partners with many non-profit businesses. In addition to these items, Jentz lives out our Vision and Mission by hiring team members for his restaurants who are differently-abled. This past week, Len presented at an event held by Sukup Manufacturing Company. He spoke about his experience hiring these particular team members and how it has positively impacted the growth of all of his team members and their business.
Thank you, Len for your continued dedication to glorify God by positively impacting the world.