Wednesday - Stories of Impact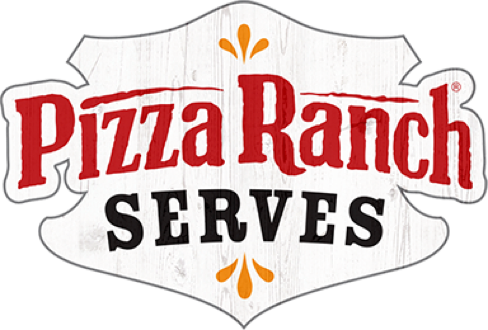 So whether you eat or drink or whatever you do, do it all for the glory of God.
— 1 Corinthians 10:31
Wednesday Stories of Impact
April 14, 2021
Weston Pizza Ranch
Arthur Altenburg
It is with great sorrow that we have to say goodbye to Arthur L. Altenburg, Mosinee. He passed away March 22nd, 2021 as a result of injuries he suffered in a sole vehicle accident when the automobile he was driving left the road and overturned.
He developed a fondness for going to the Pizza Ranch as his favorite restaurant and even at 91 years of age, made the near 40-mile round trip to enjoy the buffet almost daily. He was a faithful Christian, never missed mass or weekly confession.
Weston Pizza Ranch thank you for the joy you brought to Arthur when he visited your Pizza Ranch.
Thank you to the family for sharing his love of the Pizza Ranch.