Wednesday Stories of Impact- Portage, WI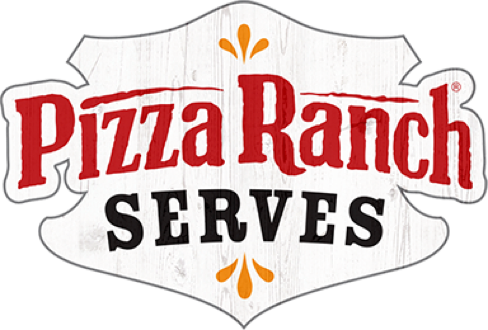 So whether you eat or drink or whatever you do, do it all for the glory of God.
— 1 Corinthians 10:31
Wednesday Stories of Impact
March 14, 2018
"Service From The Heart"
2 years ago owner Sheryl Firari hired a gentleman to be the Guest Service Manager in Portage, WI.  Steve wears a cowboy hat and a badge and to the guest he is Sheriff Steve. Sheriff Steve has a real heart for serving others; he has handed out Bibles and through a conversation with a Veteran in December 2016 has started a very cool program that pays it forward and this program has blessed 750 Veterans. Please take a few minutes listen to the video! 
Thank you, Sheriff Steve, for being a blessing to others!!