Wednesday - Stories of Impact - A Life Saved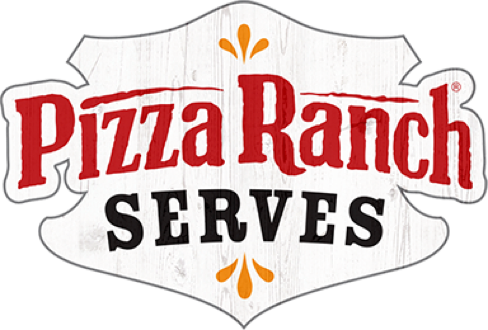 So whether you eat or drink or whatever you do, do it all for the glory of God.
— 1 Corinthians 10:31
Wednesday Stories of Impact
October 21, 2020
Story from Wichita this past weekend -
"Today Wichita Pizza Ranch received a call from a gentleman (name removed) that wanted to let us know about how Coby Bircher touched his life yesterday.
He said that he was from out of state (Denver, CO) and was getting ready to go home. His friends told him he needed to stop at Pizza ranch before he left town because we have the "Best Chicken in the world".
He told Chris the story about how he was a leader in the military and did 5 tours of duty and was going through some tough times. He told Chris that he was planning to commit suicide yesterday, He never had those thoughts before but he felt like he had a dark cloud that was leading him that way. He said he felt this way until he spoke with Coby. He said the way Coby spoke to him and served him was warm and comforting and made him feel like he was home and she was like a mother figure that he really needed at that time.

Because of Coby and his experience he sat in his car after leaving the store and prayed to God, thanking him for guiding him to Pizza Ranch and know that it was Gods plan that led him here and to have Coby come in his path to feel that comfort.
He told Chris that he plans on bringing his entire family to Wichita Pizza Ranch to eat because this visit truly saved his life."
God is good! Thank you Coby for impacting this guest in literally a life saving way through your genuine acts of service from the heart and the kindness you showed. Praise God!
Our world is crazy right now, people are struggling in many different ways. Now more than ever, be aware and really see people. You never know who you might have the opportunity to help or save today, all for God's glory.
John 6:40 40 For this is the will of my Father, that everyone who looks on the Son and believes in him should have eternal life, and I will raise him up on the last day."