Wednesday Stories of Impact - Community Supporter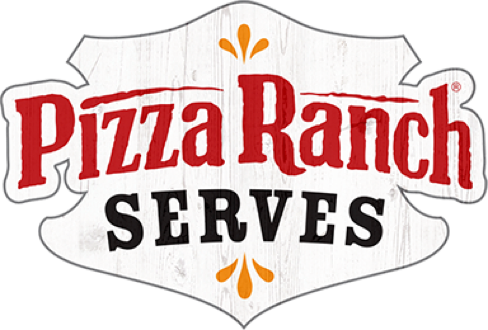 So whether you eat or drink or whatever you do, do it all for the glory of God.
— 1 Corinthians 10:31
Wednesday Stories of Impact
May 26, 2021
Kevin Boon was recently highlighted by a group on Facebook called Humans of Oshkosh. Kevin's involvement in the community and his passion for helping people have made a difference in many lives. It's encouraging and exciting to see how God works through other people to bless and encourage those in need.
Kevin's outstanding accomplishments also earned him a top Pizza Ranch award. In 2020, he was named our Manager of the Year. May God continue to bless this community and this family. Thanks for making an impact for the kingdom.
Philippians 4:19 19 And this same God who takes care of me will supply all your needs from his glorious riches, which have been given to us in Christ Jesus.