Wednesday - Stories of Impact - Feeding the Hungry in Kansas City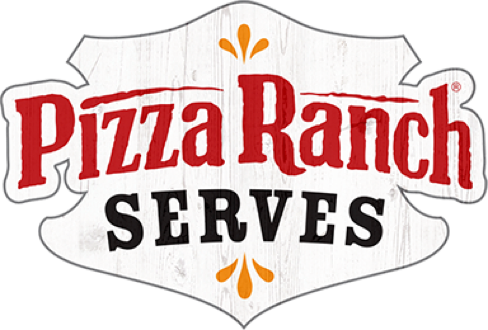 So whether you eat or drink or whatever you do, do it all for the glory of God.
— 1 Corinthians 10:31
Wednesday Stories of Impact
September 29, 2021
Last week Edward Tapp, on behalf our the Kansas City Pizza Ranch's, accepted an award for their involvement and support of the City Union Mission. The Independence and Kansas City Ranches are always ready to provide a helping hand to the City Union Mission. From can drives to food donations to providing food to the shelters feeding the hungry, they've come along side of this organization and showed them their genuine desire to support and love those with food needs.
Big thanks to Edward and the teams at these stores. Congratulations on your much deserved award!
Matthew 25:34 34 "Then the King will say to those on his right, 'Come, you who are blessed by my Father, inherit the Kingdom prepared for you from the creation of the world. 35 For I was hungry, and you fed me. I was thirsty, and you gave me a drink. I was a stranger, and you invited me into your home.