Thursday Thought - What comes after the Harvest?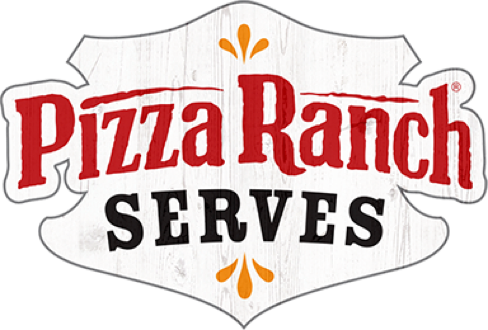 So whether you eat or drink or whatever you do, do it all for the glory of God.
— 1 Corinthians 10:31
Thursday Thoughts
September 30, 2021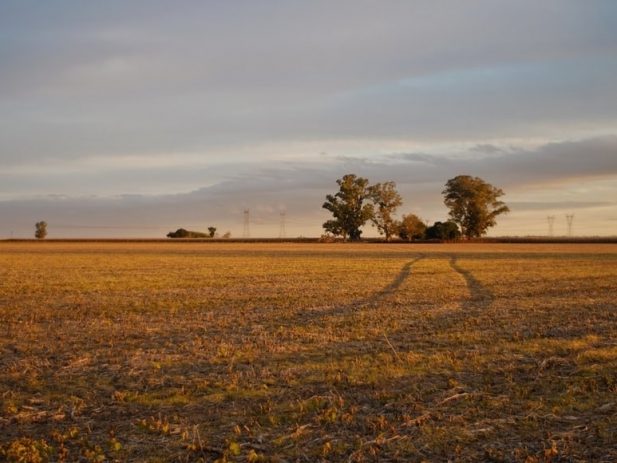 The farmers will be in the fields for a few more weeks yet, but what can they look forward to after that harvest? I bet most of them look forward to REST! I know I would. Rest is an important biblical principle that shouldn't be taken lightly. God created the earth in 6 days and on the 7th he rested, not because he was tired, but to give us an example of what our work and rest balance should look like. Maybe rest for you comes one day a week, or maybe rest for you looks like a longer break (like a vacation), following a busy season. After the fields are harvested even the ground will rest and absorb nutrients over the winter months in preparation for spring and another round of planting. If allowing the ground to rest is important, I'm sure it's also important that we remember to rest as well. Make it a priority to rest regularly and intentionally.
Mark 6:31 31 Then Jesus said, "Let's go off by ourselves to a quiet place and rest awhile." He said this because there were so many people coming and going that Jesus and his apostles didn't even have time to eat.