Wednesday Stories of Impact - Monticello, MN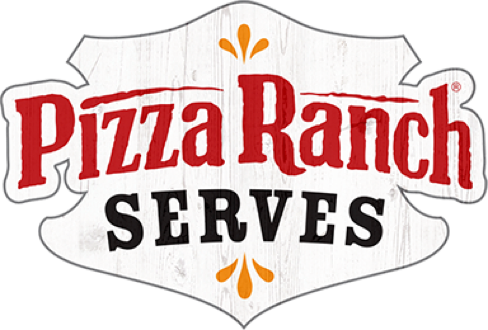 So whether you eat or drink or whatever you do, do it all for the glory of God.
— 1 Corinthians 10:31
Wednesday Stories of Impact
March 7, 2018
This week we are recognizing team members from Pizza Ranch in Monticello, MN for their quick action and kind response to an event that took place in their restaurant. 
Way to go! Asher and Taylor for taking the time to care for a family when their daughter experienced a medical incident while in the restaurant. You showed them mercy and compassion when they needed it most. Thank you for turning what could have been a terrible experience into an example of Service from the Heart. 
Here's what their manager had to say, "I know the team tries every day to do the right thing and make people happy without ever expecting recognition." What a great attitude to have!