Wednesday Stories of Impact - Paying it Forward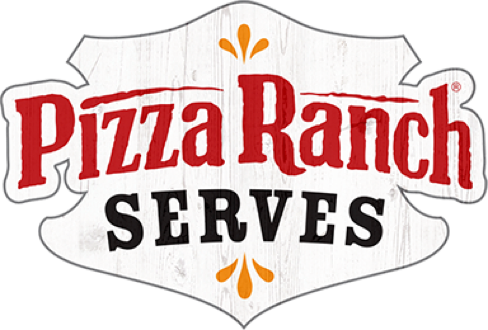 So whether you eat or drink or whatever you do, do it all for the glory of God.
— 1 Corinthians 10:31
Wednesday Stories of Impact
April 8, 2020
During this crisis you hear story after story of how small groups of people are banding together to help their greater community. Pizza Ranch is no different.
The good folks at our West Bend, WI Pizza Ranch are helping to "pay it forward" by offering a $5 gift card to a family in need for every order over $30, and a Large Pizza to a local non-profit for every order over $50. This kind gesture is especially appreciated at a time when many small businesses are struggling, trying to figure out how to keep the lights on. Thank you West Bend for leading by example!
Just one small example of how Pizza Ranch is "Glorifying God by positively impacting the World"