Wednesday Stories of Impact - Rhinelander, WI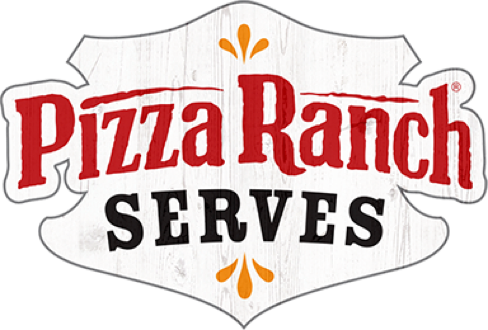 So whether you eat or drink or whatever you do, do it all for the glory of God.
— 1 Corinthians 10:31
Wednesday Stories of Impact
February 12, 2020
Last Week (January 29) the Rhinelander, WI Pizza Ranch hosted a Community Impact Night for the Special Olympics Group in their area.

This Community Impact Night is just one of nearly 1,000 that Pizza Ranches all over our territory hold each month.
At these events a portion of all sales + any tips received go to support local charities, sport groups, etc.
This is just one of the ways Pizza Ranch lives out it's vision of "To Glorify God by Positively Impacting the World"