Wednesday-Story of Impact - Community Impact Night for Tinkel Family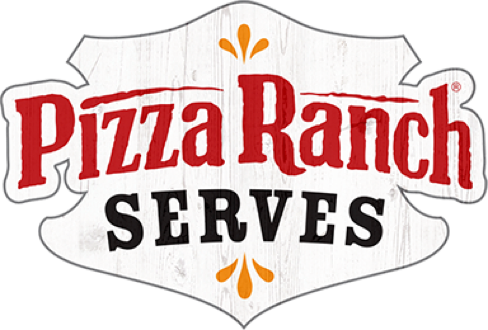 So whether you eat or drink or whatever you do, do it all for the glory of God.
— 1 Corinthians 10:31
Wednesday Stories of Impact
August 31, 2022
Chelby and her team at the Manhattan, KS Pizza Ranch hosted a Community Impact Night for the Tinkel Family, who was involved in a car accident where the father was tragically killed, and the mother and 2 small children (7 & 2 years old) were left in critical condition. The Community came together and was able to raise $2,900 for the family. This is what Pizza Ranch is all about when we say our vision "To glorify God by positively impacting the world".
If you would like to hear more about the Tinkel family's story or even help donate money at their GoFundMe account, please click the link below. No amount of money can ever replace their tragically loss, but donating to the GoFundMe page can help relieve the stress of medical bills, and other expenses.
Please click GoFundMe to be directed to their personal page.