Wednesday Story of Impact- Pizza Ranch Elk River, MN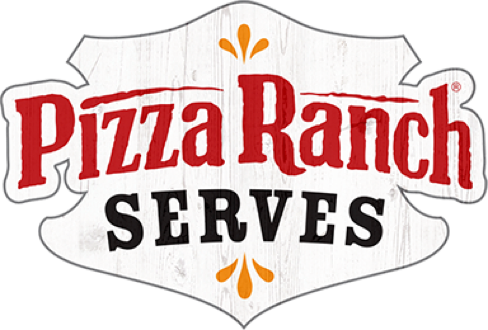 So whether you eat or drink or whatever you do, do it all for the glory of God.
— 1 Corinthians 10:31
Wednesday Stories of Impact
October 9, 2019
The Pizza Ranch in Elk River, MN was recently honored as "Outstanding Disability Employer" by the Minnesota Organization for Habilitation and Rehabilitation, MOHR, during National Disability Employment Awareness Month in October.
Thank you team Elk River for positively impacting the world around you, especially in your local community. It is inspiring to see you do business!
Excerpts from an online article:
"We applaud organizations in Minnesota that employ individuals with disabilities," said Julie Johnson, president of MOHR. "They are pillars of the community who recognize the value of this largely untapped workforce." MOHR represents more than 100 disability service providers across the state.

"Pizza Ranch provides a very supportive and family-like atmosphere," said Denel Bonine, an employment specialist with Options in Big Lake, which nominated the restaurant for the award. Pizza Ranch has employed many individuals with disabilities over its 8-year relationship with the nonprofit.
Pizza Ranch is being recognized at the upcoming 40th Anniversary Party for Options, Inc.

MOHR's mission is advocate and support its nonprofit members in providing meaningful services to persons with disabilities and communities served. Members are committed to respect for each individual, a person-centered approach and expanding work opportunities.

Celebrated every October, this year's theme for National Disability Employment Awareness Month is "The Right Talent, Right Now." It celebrates the contributions of workers with disabilities and educates about the value of a workforce inclusive of their skills and talents.
The full article can be found here: https://business.elkriverchamb...