Wednesday Story of Impact - Shorewood, IL PIzza Ranch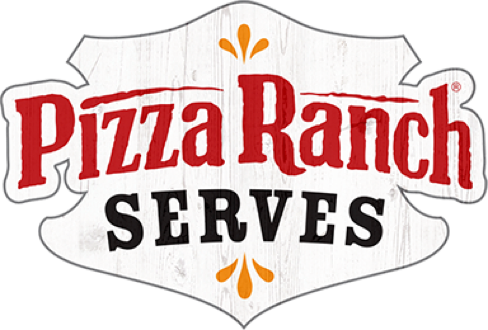 So whether you eat or drink or whatever you do, do it all for the glory of God.
— 1 Corinthians 10:31
Wednesday Stories of Impact
July 26, 2023
A new Pizza Ranch location opened in Shorewood, IL on Monday, July 17th 2023. Part of their process was doing a fundraiser for a local organization called Guardian Angel Community Services (https://www.gacsprograms.org/). During the fundraiser, they provided free buffets and meals for guests in the restaurant and those guests were able to then donate towards the organization.
Through the team's hard work, as well as the generosity of the Shorewood Community, they worked to raise over $1200 in cash donations as well as many physical donations for the organization.
Way to be legendary team Shorewood!!