Wednesday Story of Impact - Giving Back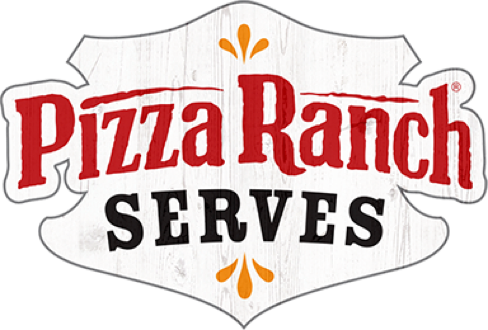 So whether you eat or drink or whatever you do, do it all for the glory of God.
— 1 Corinthians 10:31
Wednesday Stories of Impact
May 2, 2018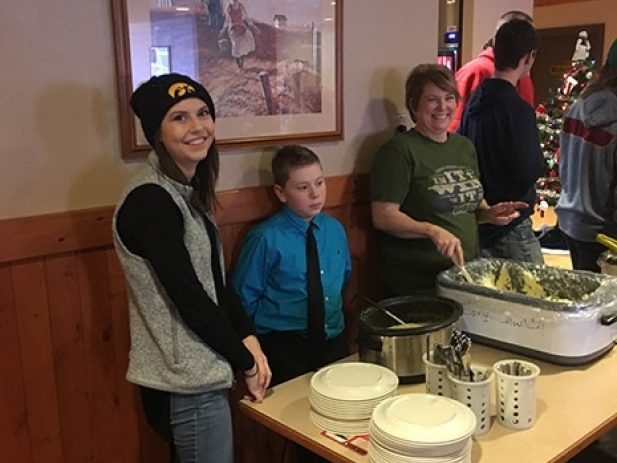 Lorrie from the Clarion, IA Pizza Ranch understands what it is to be a servant.  After losing her husband earlier in the year, she knew that this past Christmas would be different.  Along with the help of family and her Pizza Ranch team, they served a Christmas meal to those in their community.  Lorrie took what was sure to be a hard day and turned it into something good.
Christmas is a natural time to bless others, and while Christmas may be a long way off, we can look for ways to bless others all year long.  We can also rejoice that our God never stops doing good for us, he's with us through all the seasons of the year, and all the seasons of our lives.
Come back tomorrow for a video from Lorrie about her Christmas meal.