Wednesday Story of Impact- Hull, IA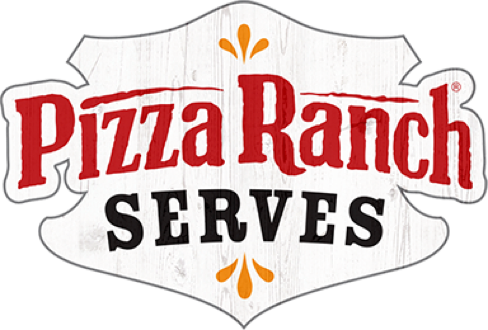 So whether you eat or drink or whatever you do, do it all for the glory of God.
— 1 Corinthians 10:31
Wednesday Stories of Impact
October 30, 2019
Sometimes we don't know the impact a small action can have. Our General Manager of the Hull Pizza Ranch received the following message from a teacher in their community:
Just wanted to say thank you for the character round up/free buffet certificates, and I thought I would share a cool moment. I gave a certificate to a student last week who is from a low income family, and he had tears in his eyes he was so excited. He had never been to a buffet before and food is hard to come by at home. He told me having all he could eat was the best thing of his life, and he couldn't believe he got to eat at the place he has only seen pictures of.
Sometimes we have no idea...