Wednesday Story of Impact - Making Memories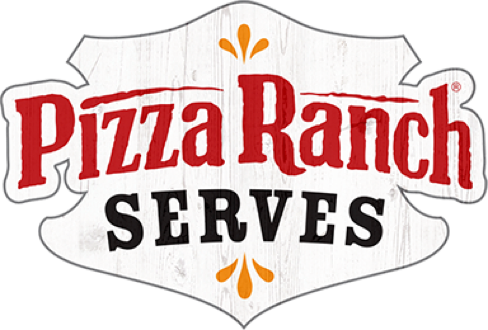 So whether you eat or drink or whatever you do, do it all for the glory of God.
— 1 Corinthians 10:31
Wednesday Stories of Impact
June 8, 2022
Pizza Ranch has prided itself for 40 years in being a restaurant that loves to serve and impact the communities it is a part of. While Pizza Ranch got started in small communities in Iowa and Minnesota, it has grown to 200+ locations in 14 different states. Pizza Ranch has been a gathering place for families, friends, sports teams, church groups, and so many other special connections over the last 4 decades.
The Oskaloosa Iowa Pizza Ranch recently had the opportunity to host a family reunion for 30+ individuals that came from all across the country. The Higdon's were so grateful for their experience at Pizza Ranch with their loved ones that they took time to write us a share a bit more about their experience.
"When we gathered for the family reunion at the Oskaloosa, Iowa Pizza Ranch, folks came from all over the United States. Several of the family members haven't seen each other for over sixty-years. We needed a meeting place to accommodate up to 30 people, that would also allow us to eat and enjoy fellowship for a couple hours. Owners Nick and Rick came through for us in a big way. The room quickly filled with plenty of hugs, tears and laughter. Besides the food being excellent, the staff was very accommodating, even though they had to dodge around all the family interactions and seat changing. Owner/manager Rick and I had the opportunity to share our testimonies and our love for the Lord. It is so nice to be able to share life with such wonderful caring people. Thank you Pizza Ranch for all you do for the Lord and His Kingdom. You make a positive difference for so many people."
Sincerely,
Pastor Jerry & Amy Higdon
Coal Valley, IL
Thank you to Jerry & Amy for taking time to share with us the way our hospitality and service has impacted you and your family. Also a big thank you to our Oskaloosa team lead by Rick and Nick Danover. You folks do an excellent job of living out of Pizza Ranch's Mission – to give every guest a legendary experience.
Family Reunion Photos Courtesy of Jerry & Amy Higdom
Cover Image by Roman Kraft on Unsplash