Wednesday Story of Impact- Maryville, MO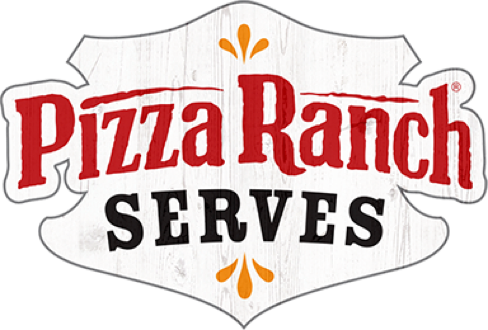 So whether you eat or drink or whatever you do, do it all for the glory of God.
— 1 Corinthians 10:31
Wednesday Stories of Impact
April 25, 2018
This week we want to share a story with you from one of our General Managers from Pizza Ranch in Maryville, MO.

"I just wanted to share a short story with you. I was speaking with our AGM here and one of our owners was in the room and overheard me speaking about paying my son's funeral bill at a local funeral home. She asked me about it and I said, 'Yeah, I haven't been able to pay but I set up a payment plan.' I went in yesterday to pay toward my bill and the funeral director told me that the ownership group put their money together and paid my bill for me. This is the most selfless group of people I have ever met. They are genuine, caring, and I could just carry on forever about them! They are the real deal when it comes to living out the standards and what Pizza Ranch stands for." 
Wow! When we learned about this selfless act of love toward this manager, we were brought to tears. What an amazing way to show God's love!