Wednesday Story of Impact - 'Tis the Season of Giving!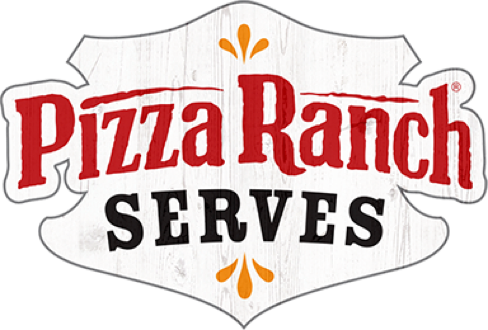 So whether you eat or drink or whatever you do, do it all for the glory of God.
— 1 Corinthians 10:31
December 9, 2020
The Morris Pizza Ranch is using the holiday season to give back, asking for their guests to donate a meal (or two or three) to area health care workers working in the Morris community.
Over the course of the next two weeks, the Morris Pizza Ranch is planning to donate a 2 Pc. Chicken dinner to each of the local Health Care facilities in the community.
Yesterday, they delivered it's first batch of donated meals to the Prairie Ridge Clinic and Hospital.
If you would like to help out, or donate a meal, contact the Morris Pizza Ranch at 320-589-2102 and they can take your donation over the phone.