Wednesday Story of Impact- New Ulm Pizza Ranch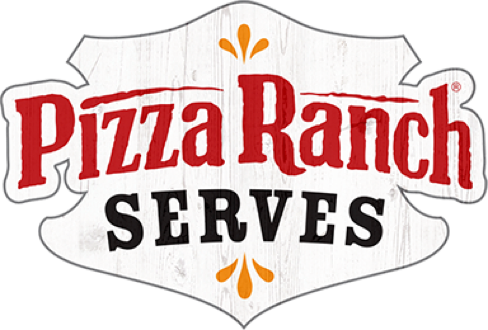 So whether you eat or drink or whatever you do, do it all for the glory of God.
— 1 Corinthians 10:31
Wednesday Stories of Impact
October 16, 2019
The Pizza Ranch in New Ulm partnered with their local fire department for a fun experience and to spread awareness in their community. Last week, during National Fire Safety Week, the firefighters helped make deliveries using their fire engines!
The department helped make some of the deliveries and conducted fire alarm tests, spreading awareness about fire prevention, fire safety, and educating people in their community.
You can check out more with this story via local news coverage by KEYC 12 here.
A big THANK YOU to the team in the New Ulm Pizza Ranch for your commitment to your community and for supporting this fun event.