Wednesday Story of Impact - Next Generation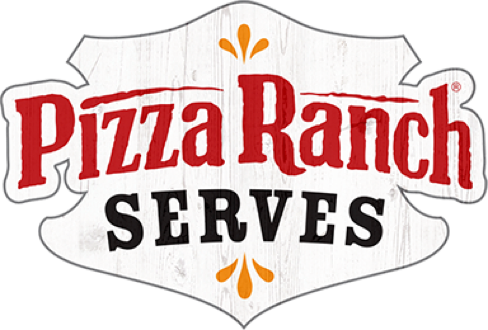 So whether you eat or drink or whatever you do, do it all for the glory of God.
— 1 Corinthians 10:31
Wednesday Stories of Impact
March 30, 2022
A guest recently sent in this picture that their 6 year old son drew in school. Always fun to see young children, that next generation, excited about Pizza Ranch.
For so many of our guests Pizza Ranch has been a part of who they were growing up; where they went after football games, the food served at a pool party, the place that helped their little league team raise some money for a trip, where they went every Tuesday Night growing up for Kid's Night, the fun event they got to do at the end of the Cadet or Gems year, their first stop after being away from home for a few years...so many places and times that Pizza Ranch has had a chance to positively impact and support those young lives.
Pizza Ranch is proud to be a light in so many of our communities, thankful for the platform that the Lord has blessed us with and has continued to grow.