Thursday Thoughts - What Are You Afraid Of?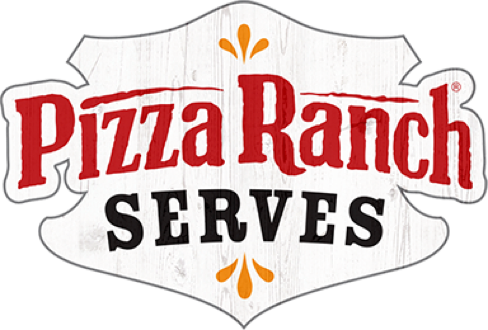 So whether you eat or drink or whatever you do, do it all for the glory of God.
— 1 Corinthians 10:31
Thursday Thoughts
March 31, 2022
What Are You Afraid Of?
An upcoming test at school or a big presentation at work?
Checking your bank account balance or your credit card statement?
Running into someone at the grocery store?
Having the right words to speak when trying to introduce someone to Christ?
What things in life bring you fear?
When those feelings of fear and anxiety dwell up within you point your attention to : Isaiah 41:10 which says:
fear not, for I am with you;
be not dismayed, for I am your God;
I will strengthen you, I will help you,
I will uphold you with my righteous right hand.
Remember, there is NOTHING too big that God can't help you walk through.
Photo Credit: Caleb Woods via Unsplash.com